The Start · Tropicana Park
From 2003 we slowly started grouping the holiday rentals of some fellow-owners in the Tropicana Park urbanisations of Denia. Slowly we built up an increasing number of bungalows and townhouses for rent in these beautiful and unique grounds. The site tropicanapark.be was born. Since then we have dedicated ourselves to the full coordination of renting privately owned houses (now already over 20+) situated in all four urbanisations of Tropicana Park in Denia.
From Denia to Valencia City
From 2007 onwards we gradually increased our portfolio of holiday homes, but still within the area of Denia. Focusing our services only to this area of the Marina Alta has helped us keeping personal awareness of the accommodations and adapting our service to the needs of our international clients. The later name Tropi Denia reflects this wider range of holiday houses in Denia offered today.
2017 was the year when we opened a new market for our estate agency, adding the experience of our contacts and colleagues in Valencia. M2 Apartments Valencia was kicked off, the estate agency for long term rentals and sales in Valencia city. Today we have centralised both the holiday rentals in Denia as well as the rentals and sales from our office near the council square of Valencia city.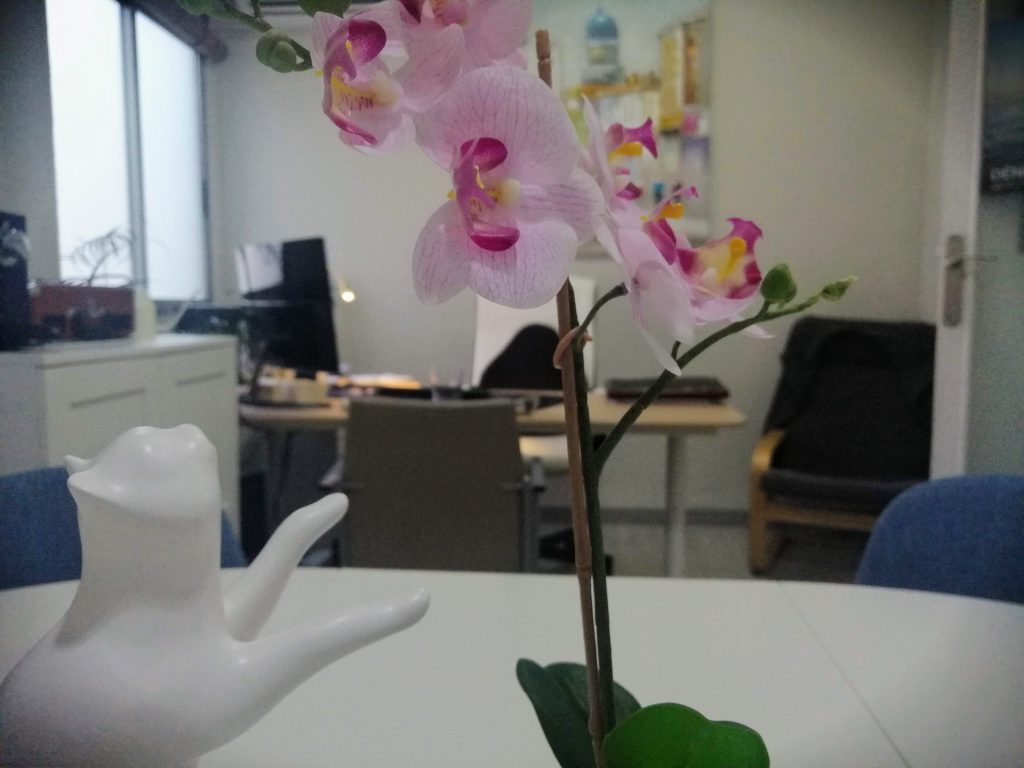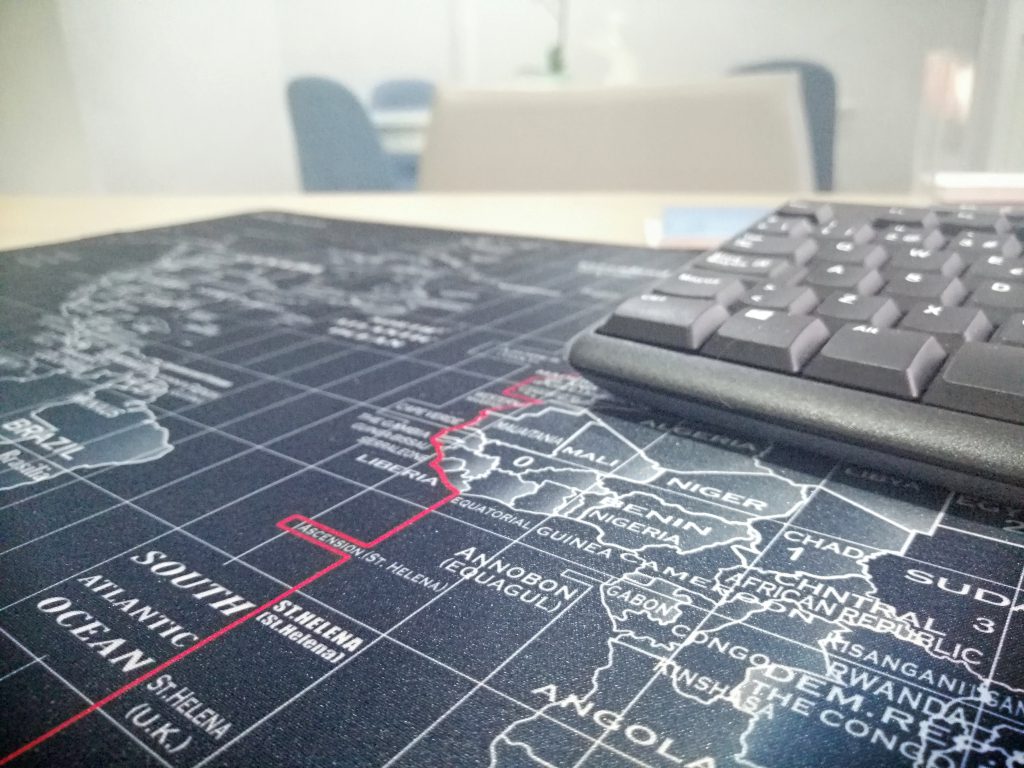 Registered address
Tropi Denia / M2 Apartments Valencia · M. Leon Louwagie
Calle Moratín 11, 7º, pta 34C, 46002 Valencia
Fiscal number ESX8966192X ⋅ Tourist inscription number EGVT-963-A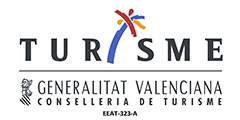 You have additional questions or you want some more information? Click here to contact us, we will be pleased to help you.